Connecting your solar system to the grid
Installing solar on your home or small business? We will walk you step by step through the interconnection process.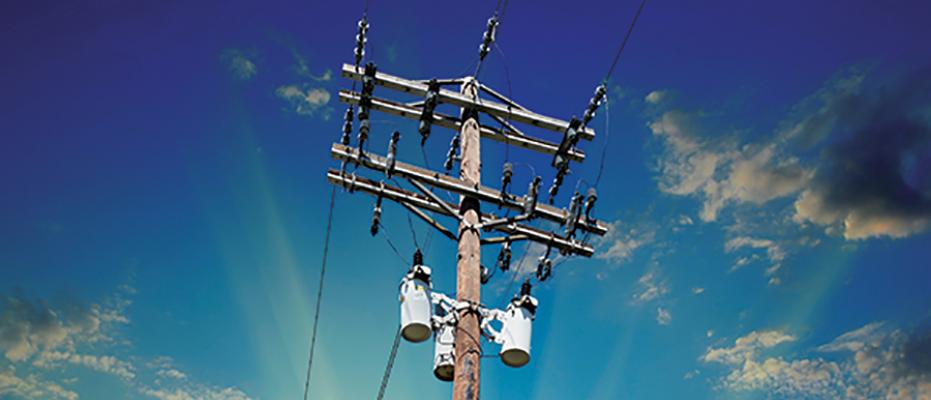 Are you ready to get connected?
Select your vendor

Bluebonnet does not install solar arrays, but we are here to help you get connected to the grid. Click here for Texas Solar Energy Society's guide to choosing an installer. 

 

Submit application

After Bluebonnet receives these documents from your vendor, we will contact you to explain the process in detail and answer any questions you may have. 

Needed documents:

Interconnection Agreement packet (click here for the downloadable forms)
A diagram of proposed renewable energy generation facilities (usually provided by installer) including:

Inverter(s) or generator(s)
Lockable handle type safety disconnect
Fusing or bi-directional breaker

Manufacturer's specifications for the inverter(s) or generator(s) (usually provided by installer)

The completed and signed package may be emailed to renewables@bluebonnet.coop.

Installation

After our engineering team approves the interconnection documents, your vendor will receive approval to complete the installation. Once complete, Bluebonnet will test the system to ensure it is safe to connect.

Final inspection

Bluebonnet will install appropriate meters, typically two, one for solar generation and the other for consumption. Then your system can be safely turned on.

How you're billed

Most members with renewables still purchase energy from Bluebonnet each month. Any Bluebonnet electricity you consume is priced at your standard rate. Any overproduction – kilowatt hours returned to the grid – is credited monthly at a rate that is based on costs from our wholesale power providers as well as any cost savings from the distribution and transmission of power. Click here for detailed information on rates and billing.