Go paperless and save
Mailing paper bills is expensive, and Bluebonnet members share that cost. Save time, money and trees and go paperless.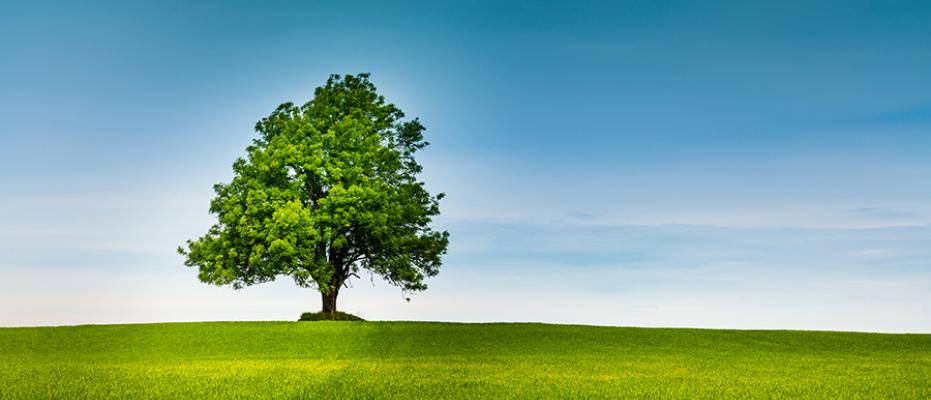 Benefits of Paperless Billing
24/7 online access to your account and statements
Email reminders when your bill is ready, plus avoid postage delays
Pay bills online anytime, anywhere using your checking or savings account or using one-time or ongoing automatic payments
Secure login and protected data
No more papers containing your personal information sitting in your mailbox, and no more sifting through paper clutter and shredding bills
Enrolling is easy. Sign up today!
Log in to our new MyBluebonnet app, click the "More" tab, click "Settings," then "Paperless Billing."
Toggle the button to the right, and click "Yes."
Don't have a MyBluebonnet account? Click ''Log in'' at the top of any page. Then click ''New User? Sign up to access our Self Service site."
To download the app, search "MyBluebonnet" in Apple's App Store or Google Play. On the app's launch screen, click on "Don't have an account? Register now."

Questions? Contact a member service representative at 800-842-7708 from 8 a.m. to 5 p.m. Monday through Friday.